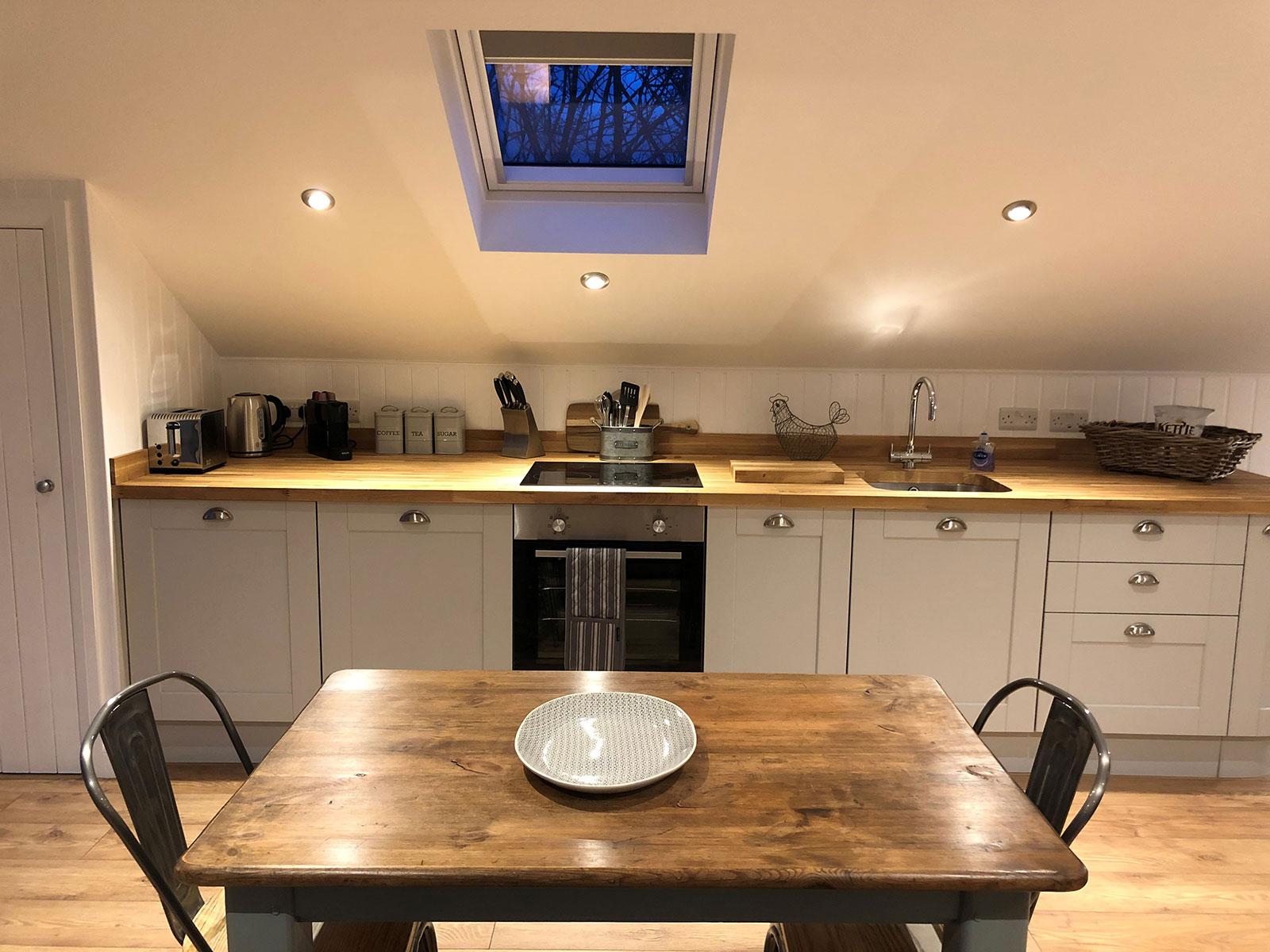 Our Luxury flat in the Yorkshire Dales has everything you need to enjoy a truly special stay. The Dovecote is a unique space offering beautiful, self-catering, accommodation in the grounds of Lowfield Farm.
Prices start at: £345 for 3 nights
Now fully renovated this period cottage is situated close to the river and overlooking the village green. An ideal base from which to explore the Yorkshire Dales.
Prices start at: £375 for 3 nights